THE CHALLENGE
The client, a leading provider of wireless services with hundreds of million subscribers, was seeking to improve service levels to its integrated 3rd party resellers. The group provides the on-boarding service for 3rd party products (a combination of handsets and services). The test group validates integration with 3rd party reseller systems to confirm new subscriber activations. Performance standards are set at the highest levels as reliable activation is seen as a key contributor to end-user satisfaction.
In this multi-vendor environment, challenges extend beyond technical complexities to include coordination with multiple groups in 3rd party companies, managing technical and project dependencies, establishing agreement on requirements and service levels.
The test team was comprised of individuals with a robust combination of skills and competencies that included technical capabilities in the areas of UNIX, SQL, Middleware, and more; analytical skills to solve complex problems, interpersonal skills to effectively engage individuals across internal groups as well as 3rd party organizations. In addition, the highly structured and process-driven environment required strong attention to detail and professionalism. With fixed release schedules there was little margin for error.
Given the complexity of both the operating and technical environments, it would take a new team member between 6 and 9 months to be fully functional. The client had historically staffed the team with contractors source through the corporate-sanctioned supplier program. A typical team of 20 was staffed with contractors from between 4 and 6 suppliers. The intended contract duration was a minimum of two years and a maximum of 3 years.
This approach was not effective in the following areas: high staff turnover; extended leaves of absence; over long hiring cycle time; difficulty hiring the right resources.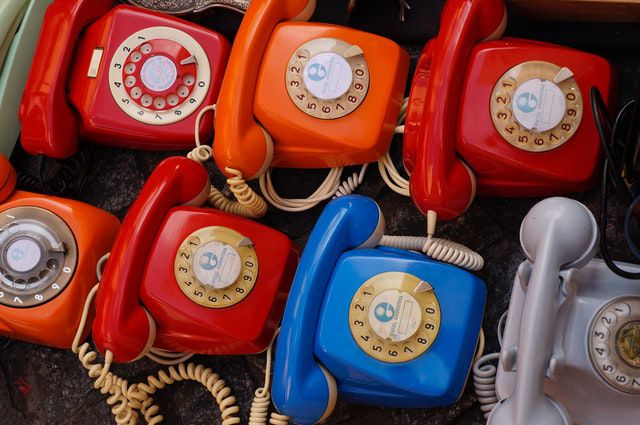 THE SOLUTION
The client engaged Q Analysts (a supplier with a proven track record in the client) to consolidate and sole source the testing team and to provide a Managed Service. Through a collaborative process, the Client and Q Analysts created a plan that included team definition, a staffing plan, position descriptions, on-boarding process, team management mechanisms, performance expectations, deliverables and timelines.
The Managed Service included a plan to build the team was executed over an 18 months timeframe while maintaining current testing initiatives and improving service levels. A critical component of the Managed Service (and a change to prior efforts) was to incorporate recent college graduates with Computer Science degrees into the team. While was recognized that the investment in training and mentorship would perhaps extend the ramp time it was believed that this approach would enable the team to perform at significantly higher levels over the long-term.
The Managed Service has been in place for three years. Minimal client management oversight is required and product delivery timelines are met consistently and quality levels exceed standards. Team members are cross-training to ensure deadlines are met and workload balanced. Turnover has been almost eliminated and the hiring process has been streamlined and the cycle time has been reduced 300%.