BACKGROUND
Our client, a large coffee retailer, experienced extreme success with its mobile retail application. Twenty-five percent of the company's loyalty card users also use the mobile app for receiving promotions, tracking points, and paying for purchases. The app had become so popular the company was receiving four million transactions per week — double the number of transactions of the year before. In addition, the company's mobile app revenue grew to 10% of total US gross income. The iOS version of the app was generating revenue in multiples over its Android counterpart, making iOS mobile a key part of the company's revenue stream.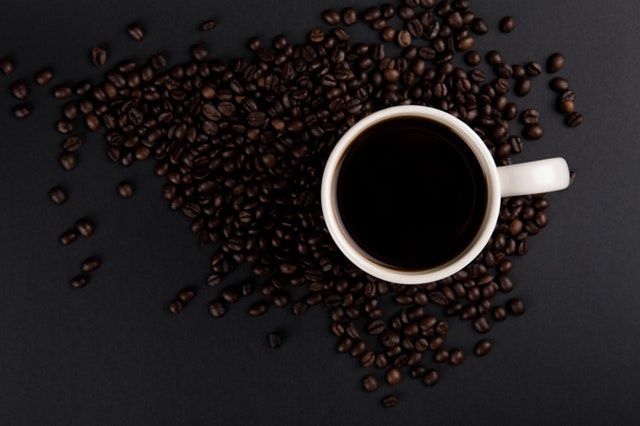 THE CHALLENGE
Despite this success, the current iOS version had serious limitations:
Business logic as well as Points and Rewards was hard-coded into the application, so minor business changes required releasing a new version of the app each time – a cumbersome and time-consuming undertaking
App creation and updates had always followed the Waterfall model of development and test, rather than the faster-time-to-market Agile approach, making it difficult to release quick revisions
THE SOLUTION
The company decided to fund a complete re-write of the iOS application code using an Agile development and testing model. They then turned to Q Analysts for a team of Agile test engineers. Our test team, in unison with the client's development team, embarked on 10 sprints of three weeks apiece. The new suite of apps was released on time.
The new app is distinguished by a bevy of new features including:
All-new application programming interface (API)
Dynamic content provided from a content server
Redesigned user interface, with animations & gesture-based functionality
Rewards dashboard & history to correlate purchases to points
Gifting – the ability to add money to another customer's account
Digital tipping – the ability to include a tip for the barista when paying for an order
Express order and pay – the ability to review a menu on a mobile device, place an order, pay for it, the pick up the order at whichever store the customer chooses