Ground Truth Data Services
Enhance the quality of your AI and ML algorithms
Let us collect and process your ground truth data
The Difference
We offer industry-leading managed ground truth data services for AI and ML product development at scale, on time, and on budget.
Our comprehensive services leverage thousands of hours of experience in solution design, data collection, ingestion, and automated and manual annotation to create algorithm-ready quality data optimized for humans, environments, objects, scenarios, and speech.
Our independent 27001 certification is another milestone to formally acknowledge our commitment to data quality and information security.
Our Ground Truth Data Services:


Go-to provider of ground truth data services to leading AI firms in the world 

Extensive expertise in the collection of real-world data for optimal machine learning,
including crafting innovative solutions for product-specific challenges

Proven in-house team of experts in the field of data collection 

Triage expertise to continuously verify data for quality according to requirements 

Customized, automated, and manual annotation and tagging for efficient machine learning 

Dedicated facilities worldwide that can be staged to simulate real-world scenarios based on client needs
Areas of Expertise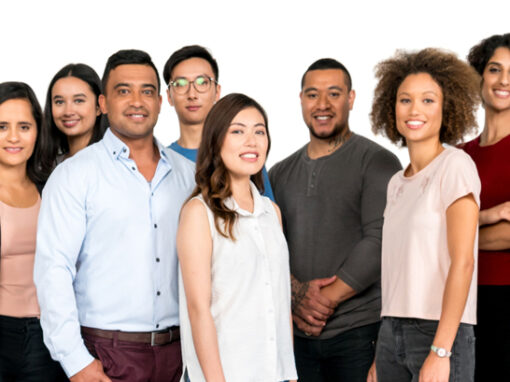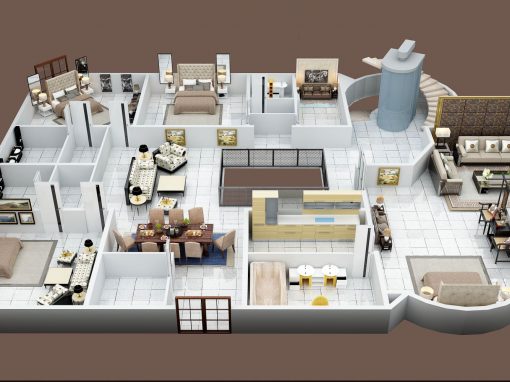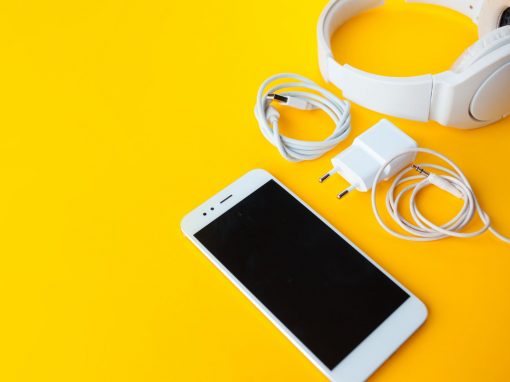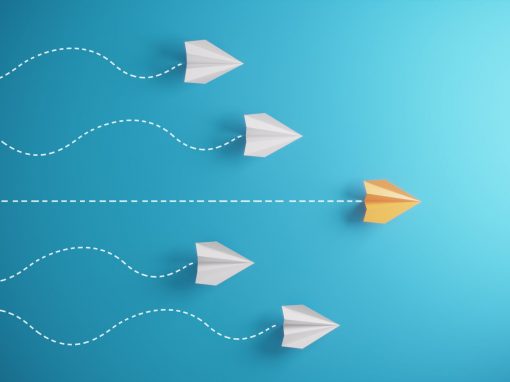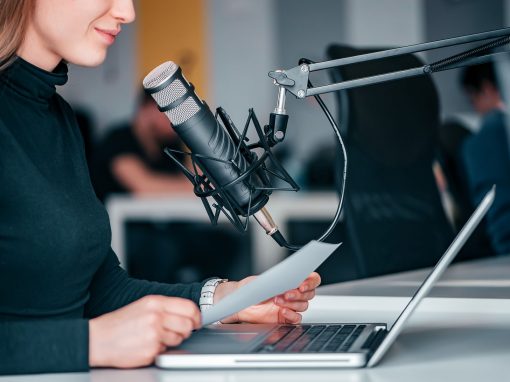 Data Annotation and Tagging
[tf_numbers name="project-hours"]
[tf_numbers name="images-captured"]
Diversity is at the core of our Ground Truth Data Services
Whether its languages or environments or humans, we are specialists in designing and delivering on diverse data collection needs for our Client's projects. We actively develop global resources for data collection for environments, humans, languages and objects.
Click here to enroll.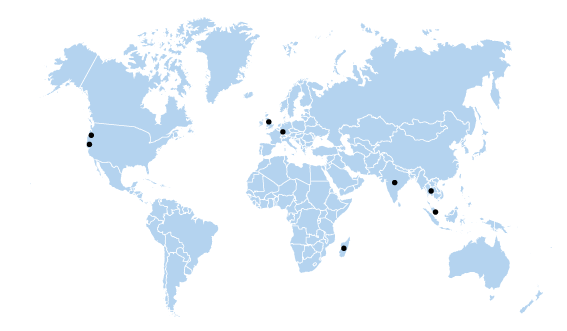 Participants Pool
We have a dedicated global team focused on building a pool of tens of thousands of participants for our human focused data studies. Our participant base has been built with different demographics in mind, including ethnicity, race, gender, skin tone, body structure, and age.
Global Outreach
With a global presence on four continents, Q Analysts can scale our delivery capabilities to meet demanding data collection needs anywhere around the world.
Fully Staged Facilities
We have extensive experience with designing and implementing fully-staged customizable environments in our ISO 27001 compliant Q TestLab facilities around the world. These range from offices to home environments like living rooms, bedrooms, dining rooms to sound proofed rooms and various types of simulated retail storefronts.
Send a Message
Contact us now to discuss your project