Scenario-Based Data
Scenario data capture needs to be customized based on how customers interact with your products. It is important to focus on both how consumers interact with your product and how your product responds to the people. Companies are developing devices that are easy to use in day-to-day activities, from shopping to cooking to game playing.
Our team has developed innovative solutions for simulating real-world scenarios that may include a combination of spaces, human actors, real-world objects, and locations.
We understand the principles of scenario captures and how to customize them for individual devices. For example, the data captured in a baseball swing will help AR, VR, and MR devices interpret each element of the action and form the conclusion that a human is trying to hit a baseball. With proper data capture and device development, someday a consumer will be able to hit a home run against their favorite major league pitcher from their living room!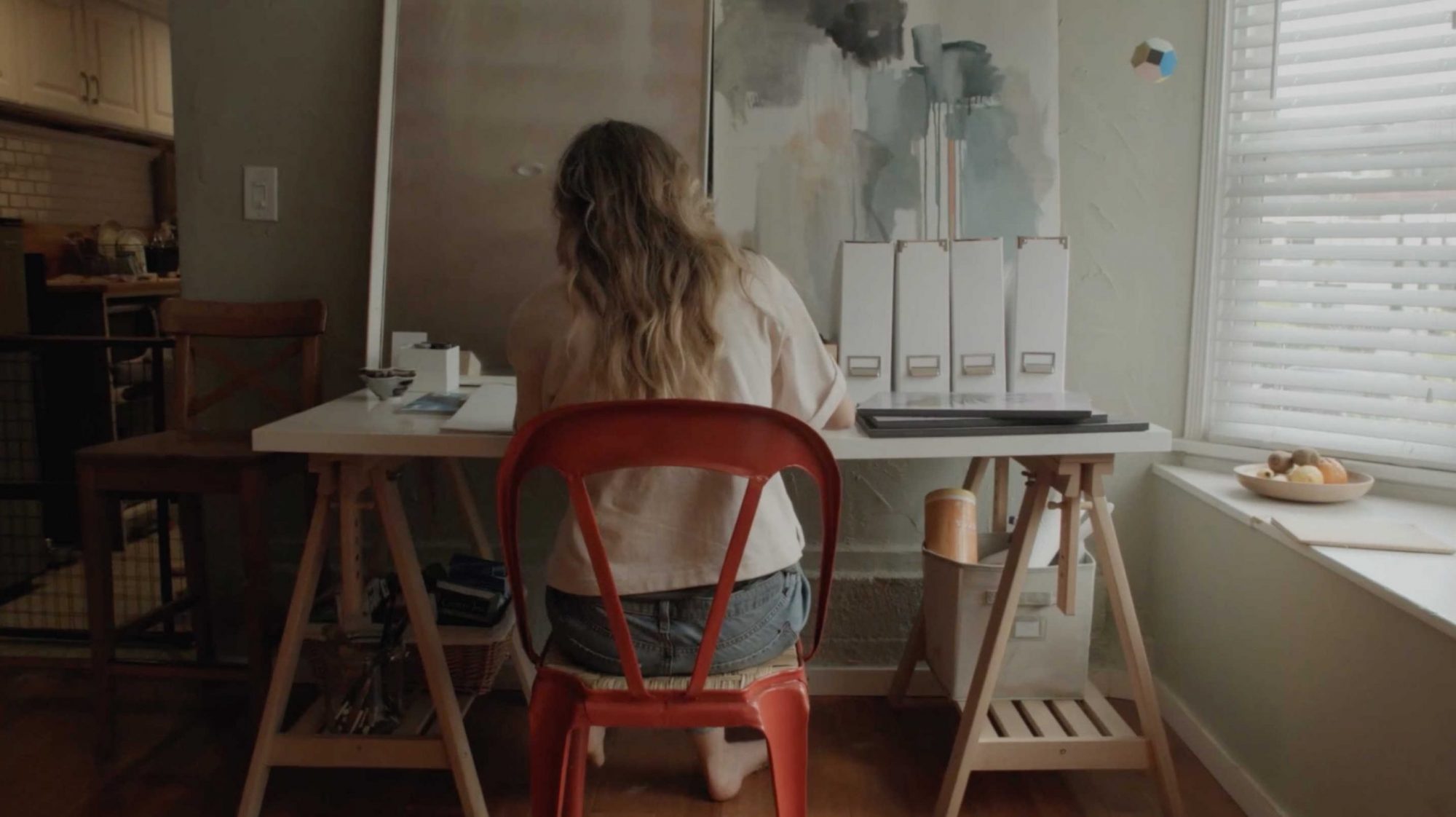 We have extensive experience in designing and delivering on a variety of scenario-based projects. Scenarios have been set up indoors and outdoors and in real-world as well as simulated home and commercial environments. Our team has tracked ordinary scenes like hand movements while a participant is cooking and extraordinary scenes like tracking a suspect during a robbery.
Our team is experienced in scenario data capture for highly demanding specifications. We have staged multi-room facilities that required daily furniture rearrangement, weekly furniture replacement including flooring changes, wall repainting and changing lighting fixtures. We have built simulated retail stores from scratch to capture retail shopping experiences. We have done the same in real world environments.
Customized solutions are also available for those times when you have a unique situation. This allows you to identify specific data needs and fill the gaps in your AI and ML projects.
Unique Scenarios Captured at An AirBnB
Unique Scenarios Captured in Staged Rooms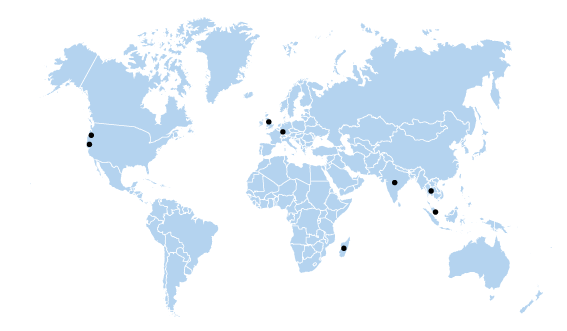 Participants Pool
We have a dedicated global team focused on building a pool of tens of thousands of participants for our human focused data studies. Our participant base has been built with different demographics in mind, including ethnicity, race, gender, skin tone, body structure, and age.
Global Outreach
With a global presence on four continents, Q Analysts can scale our delivery capabilities to meet demanding data collection needs anywhere around the world.
Fully Staged Facilities
We have extensive experience with designing and implementing fully-staged customizable environments in our ISO 27001 compliant Q TestLab facilities around the world. These range from offices to home environments like living rooms, bedrooms, dining rooms to sound proofed rooms and various types of simulated retail storefronts.
Send a Message
Contact us now to discuss your project