Quality Assurance
& testing
Let us drive quality assurance & testing with your project team
the difference
Product success and customer satisfaction require timely delivery of high-quality and innovative products. However, QA & Testing can consume time and resources that could otherwise be devoted to new product development. Let us do the heavy lifting of handling QA and defining and implementing testing requirements.
We partner with your product and engineering team to deliver high-quality results to meet your goals.
We are experts in determining the right strategies and scenarios to test complex engineering products for consumer and business applications.
Our well-developed Managed Services Framework ensures that we fulfill project goals on time and with exceptional quality.
Our specialists have deep experience with a wide range of tools and custom development skills to create robust automation frameworks.
Our experts can help your team identify and resolve software and hardware issues they might miss.
Our consultants take a dynamic approach to meet or exceed initial requirements and ensure optimal QA and testing results.
Services Offerings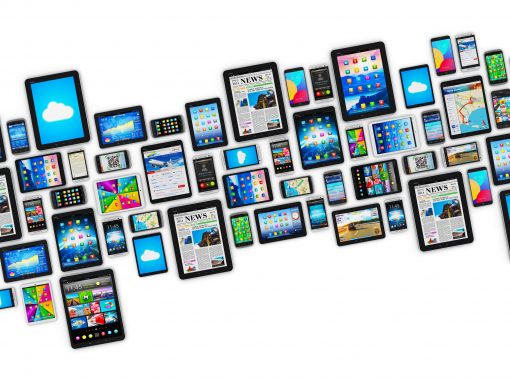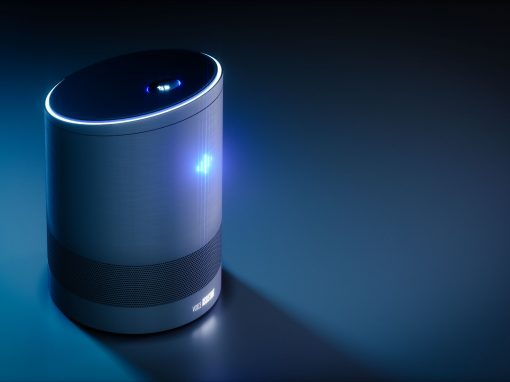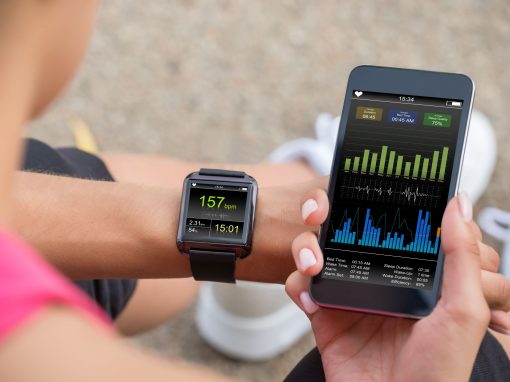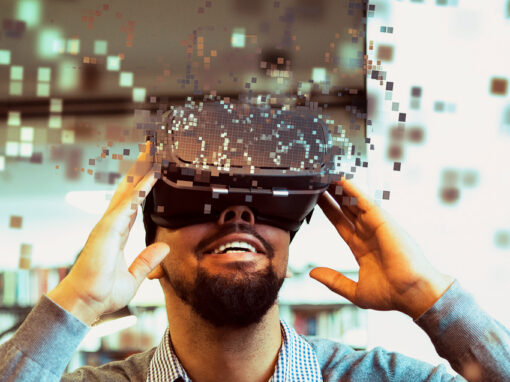 Services Offerings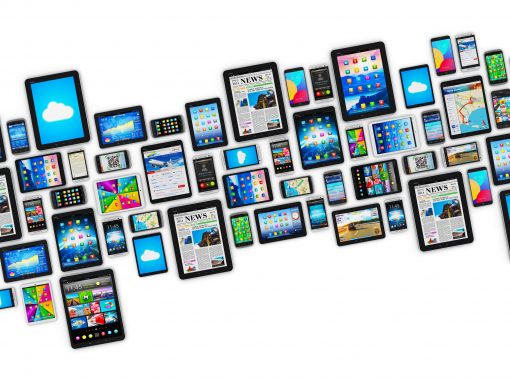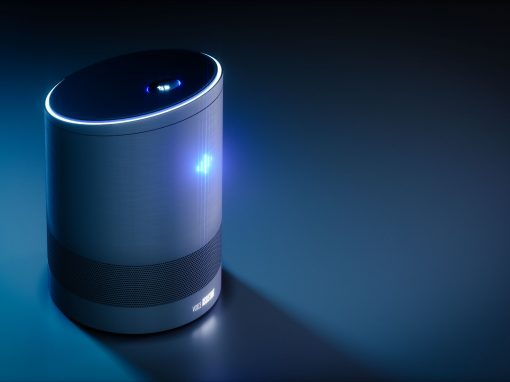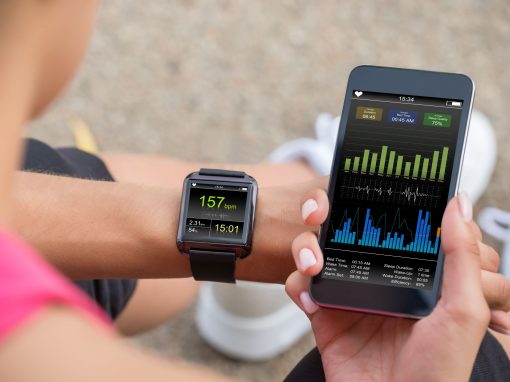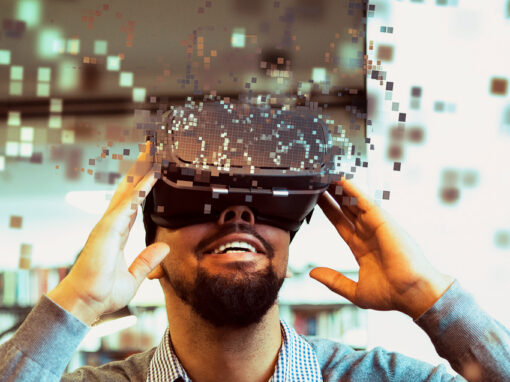 Services Offerings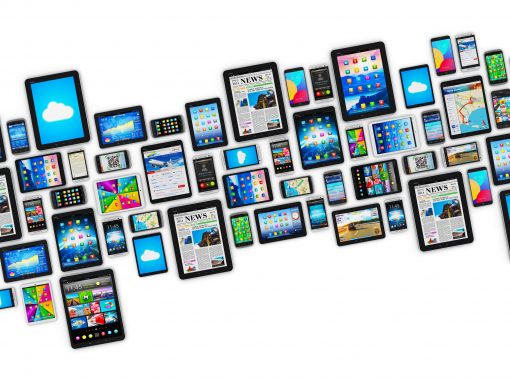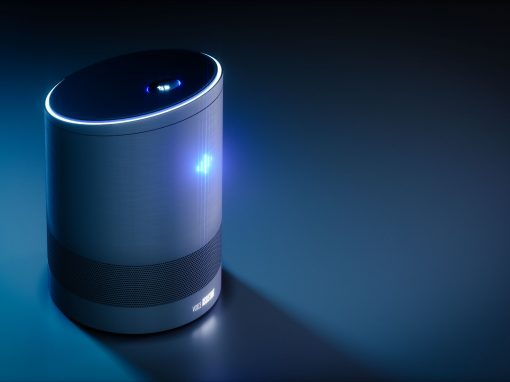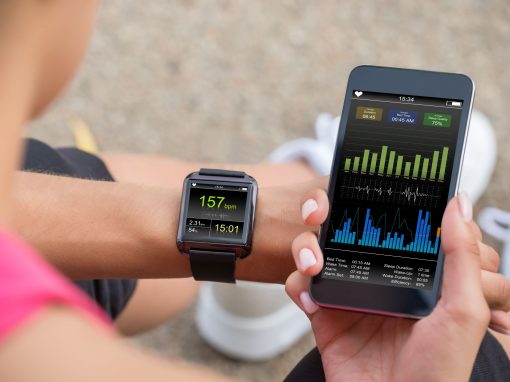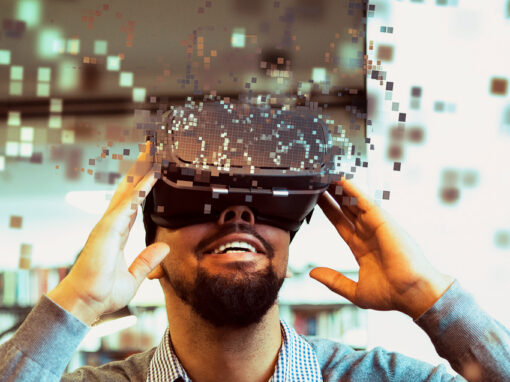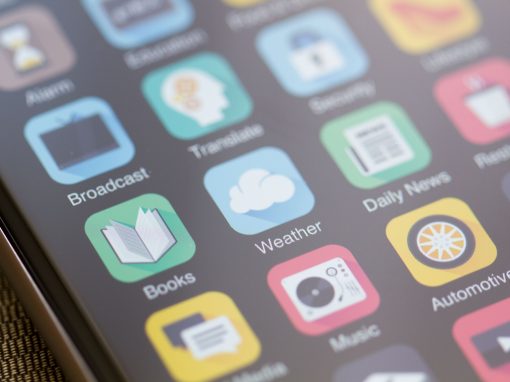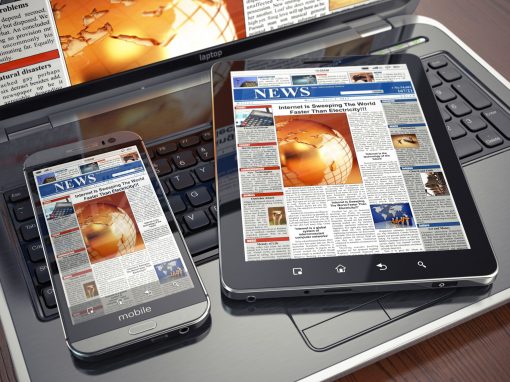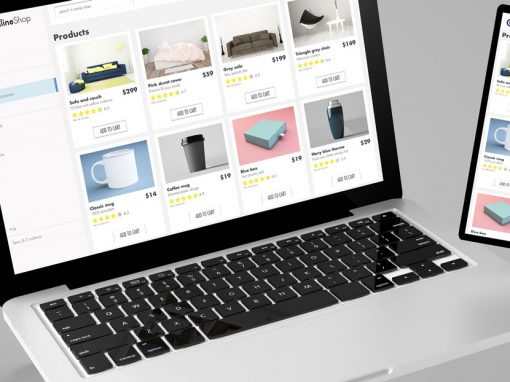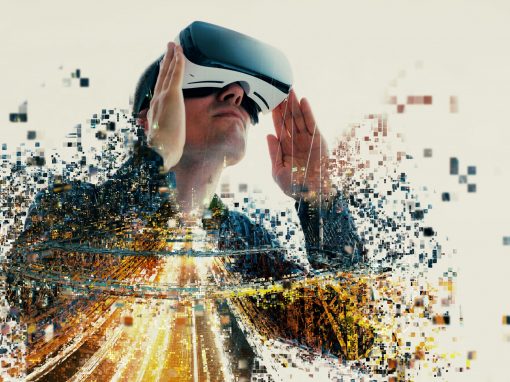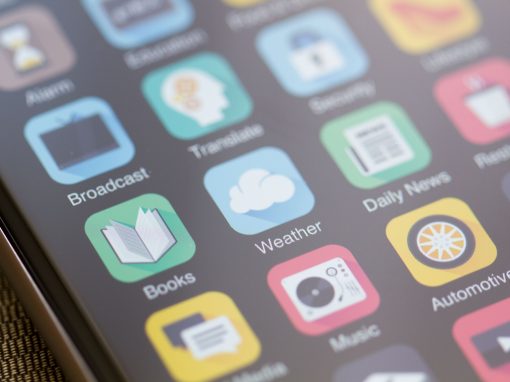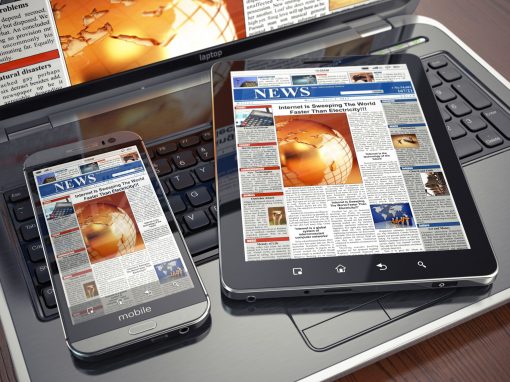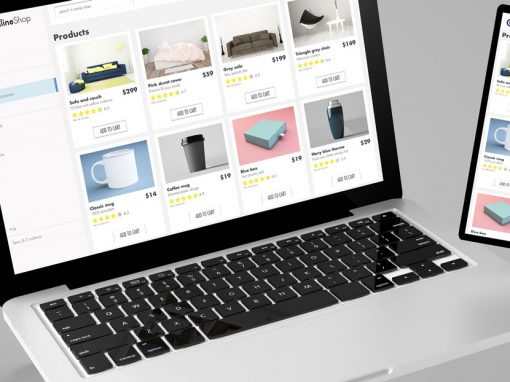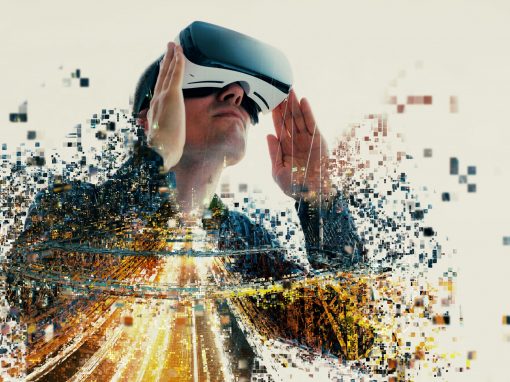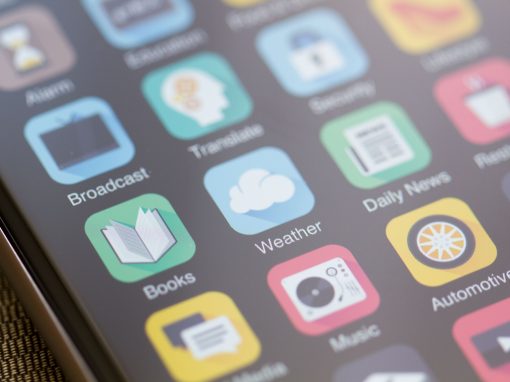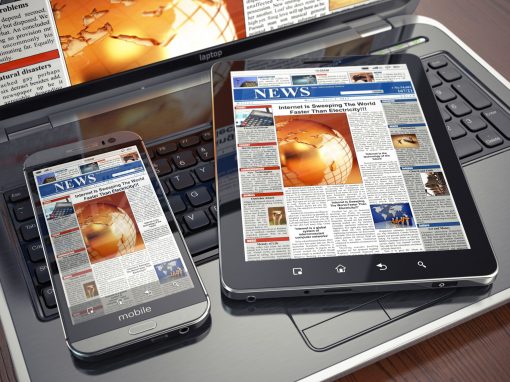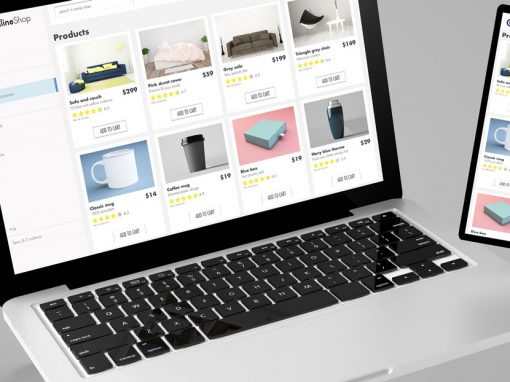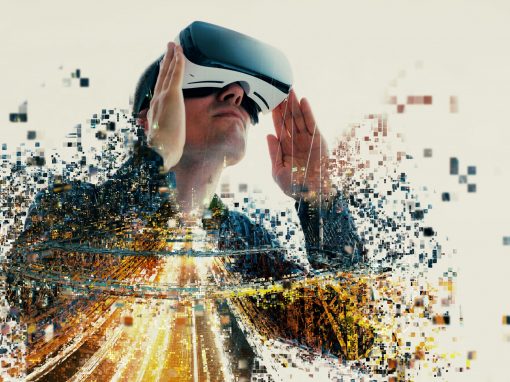 Quality Programs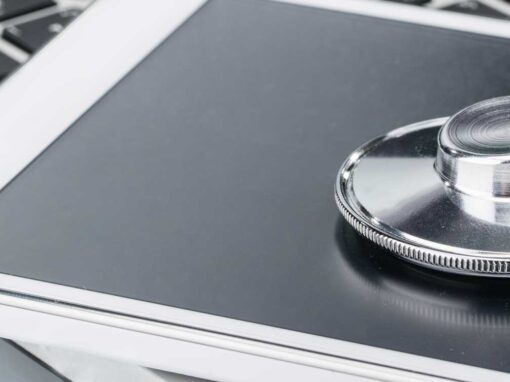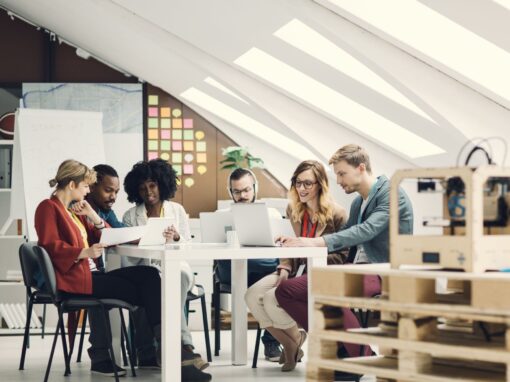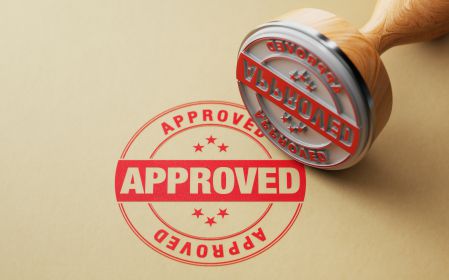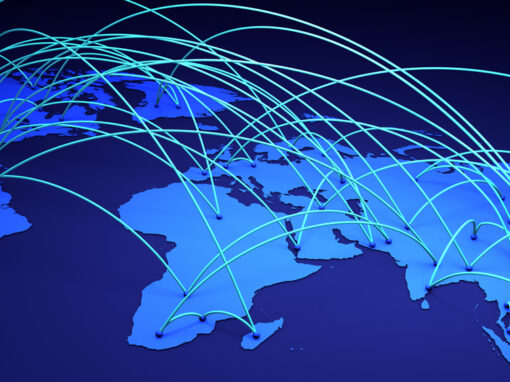 Quality Programs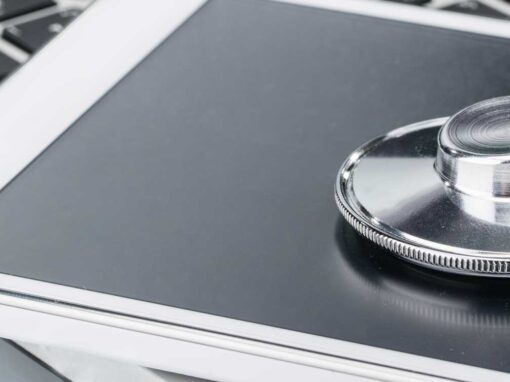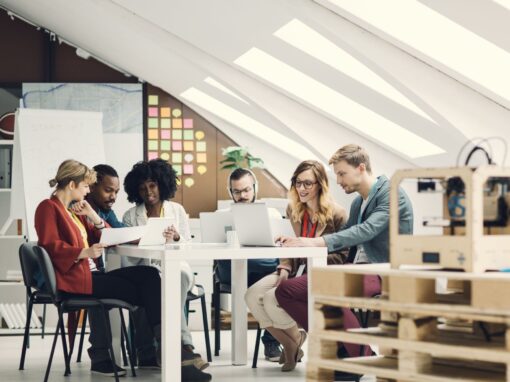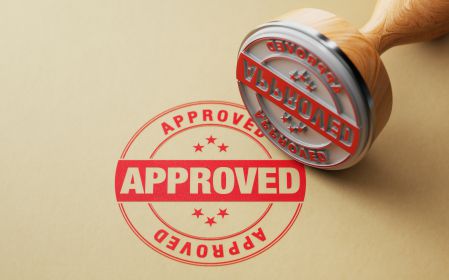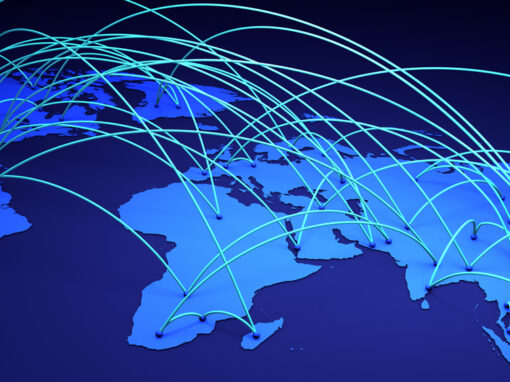 [tf_numbers name="q-project-hours"]
[tf_numbers name="q-projects-completed"]
Experienced Team
A diverse team with solid technical expertise in testing complex projects around functionality, compatibility, performance, automation, strategy and architecture design.
Well Developed Methodologies
Solid experience bringing innovative thinking to building custom testing approaches with the goal of saving clients' money and improving efficiency while providing first-class quality.
DEDICATED Q TESTLAB FACILITIES
National and international ISO 27001 compliant Q TestLab facilities that can be quickly reconfigured and scaled to provide customizable world-class secure facilities that support your hardware and software testing.
Send a Message
Contact us now to discuss your project