THE CHALLENGE
The central testing organization of a leading telecommunication provider was having trouble identifying and managing the testing needs from projects across a broad range of applications, groups, and test offices. Testing teams were not able to effectively forecast resource needs including personnel, QC system configuration, and the existing process was decentralized, inefficient and inconsistent with planning and execution tracked in multiple tools and spreadsheets.
THE SOLUTION
We developed and implemented a software test life-cycle management system to support the client's centralized testing organizations. The system works in conjunction with Hewlett-Packard's Quality Center and other third-party tools. The solution leverages data from many sources to provide customization and comprehensive reporting specific to the planning and execution needs of test management and project teams alike, enabling efficient and consistent reporting of all testing life-cycle activities.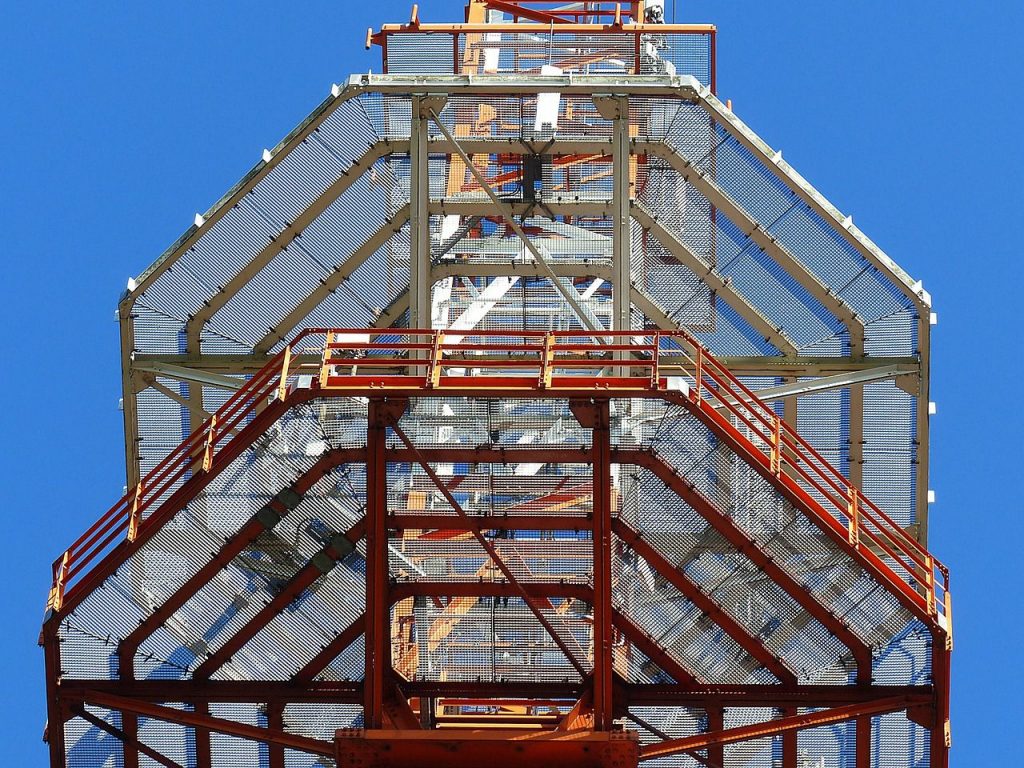 The solution is leveraged by Analysts, Functional and End-to- End Test Teams, Test Office Management, Project Managers, Test Strategy and Planning Teams, Integrated Release Management and other SQA personnel. The main component of the solution is a web-based test request intake form that is submitted to track project impacts, timelines, documentation and project acceptance. During the creation of the request form, the solution validates and returns data from other system databases based on the project number. The data entered in the form is saved to the database, and emails are sent to all impacted parties with the details of the request.
The solution combines test request info with data from other systems, including proprietary DB's, ClearQuest, Case-Wise, and Quality Center (QC), to insure the highest levels of coordination. This gives the users all of the relevant data from the different projects, defect and testing systems in one location and allows them to better manage and plan test efforts.
Some of the many tangible benefits include: improved level of quality and resource utilization; greater visibility through combining IT and Business views of quality control that is essential to CIO metrics; streamlined, timely and accurate reporting; consistent test life-cycle planning; a consistent and streamline process for all testing efforts and reporting needs and reduced cost of testing (estimated at $2M/per year).