A multinational telecommunications company headquartered in the United States was looking for ways to improve the efficiency of service-oriented architecture (SOA) components that support its rapidly growing big data organization.
CASE STUDY
The company was undertaking an Integration Platform as a Service (iPaaS) project, and was looking for a strategic partner and select vendor. Offering mobile and fixed telephone service, plus broadband television service, the client has more than 123 million customers, one of the Top 20 mobile telecom providers worldwide. Company leaders discussed the project with several consulting companies, including nationally recognized firms, then selected Q Analysts for the initiative to optimize its SOA components. The client trusted Q Analysts—known for providing custom service and delivery at competitive prices—to provide a vision and design for the next generation of its platform as a service.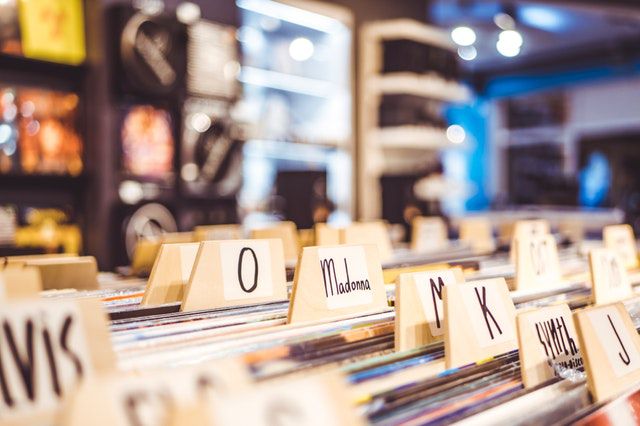 In a process called Think Tank development, our architects used various technologies to produce an architectural framework that supported the rapid growth of the client's big data organization. Q Analysts put together a team of 12 IT architects to support the organization's development code. This team was responsible for architecture development, including requirements discovery and analysis, solution alternatives identification and assessment, technology selection, and architectural component implementation. These tasks required practical skills and extensive experience with many application and operational infrastructure products, technologies, and services.
SOLUTION
This team of architects developed technical structures, framework solutions, and reusable components that are integrated with multiple applications. Respected as technical authorities within the industry, our architects provided thought leadership and advice on multiple technologies (web services, messaging technology, XML binding languages, relational databases, user interface, scripting languages) and helped shape the long-term direction of the client's products and services. The architects brought subject matter and industry expertise, applied in-depth knowledge of technical subjects, and used sophisticated analytical thought and judgment to solve most problems. Their work will have significant impacts on future products, technologies and business strategy.
This initial engagement resulted in a partnership that has lasted more than a decade.