Background
Our Client, a major U.S. telecom provider, approached us with a critical project to validate the commission calculations for every customer that utilizes their services and products. They are typically defined as device purchases, data and voice plans, and other additional addons to complement a customer's completed phone experience.
Customers range across the North American continent, comprised of 3 defined groups: Brick and Mortar stores, independent distributors, and large corporate accounts. Each customer has a specific contract that addresses their finances and commissions that the client pays out each month.
The Challenge
In addition to the large amount of customers in these three groups distributed across the United States, each customer had a customized contract with specific terms and rules that apply only to them. So it was integral to the client to validate every inbound and outbound financial calculation was correct.
Thousands of dollars were being lost because of incorrect calculations due to overpayments. The client has a large backend system that feeds over 5200 logic algorithms that computes the computations of each item in the contracts. Because of the complex set of customized rules, a team of experts was needed to perform advanced data calculations, proficient SQL knowledge, and expertise in testing complex large databases.
The Solution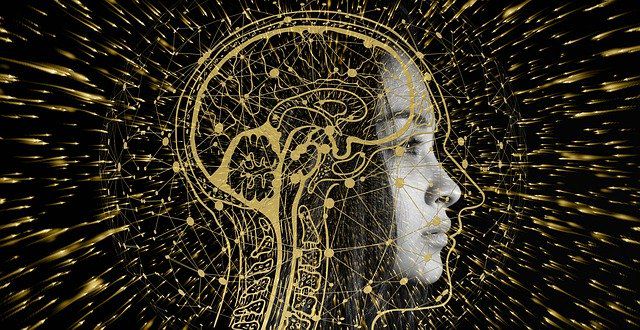 We assembled a dozen consultants, made up of SQL developers and Test Analysts. The team was physically split into two locations in Washington, and operated in a tactical and methodical way across the country. Each individual was heavily involved with test planning of new feature requirements, partnering closely with agile development teams, and performed full end to end testing throughout the entire cycle. Testing involved test data creation, validating complex mathematical and business logic, and mining every number that is fed through their commissions database to ensure that no penny was miscalculated. While the commissions system was automated, no one customer had the same contract and many customized business logic rules were applied and needed real time collaboration on the right business data.
In addition to new feature testing, our team performed a large set of regression tests, performance tests, UAT tests, and in-depth defect analysis. But even after a full end to end test deployment was completed, our team didn't stop there. As issues arose in the production, our analysts worked hand in hand with customer support, by filing out post-production tickets, submitting change requests, retesting new logic and deploying hotfixes, and ensuring the regression suite is up to date for the next time.
Post-production issues could range from 1 week to 2 months of investigation and testing. As a result, the overpayment problem was completely resolved. Our partnership with this client continues to grow, as the reliability and performance of our analysts continue to exceed their expectations. Q Analysts continues to find smart and effective ways to improve the quality process with this client, and the work shows high quality through the end.