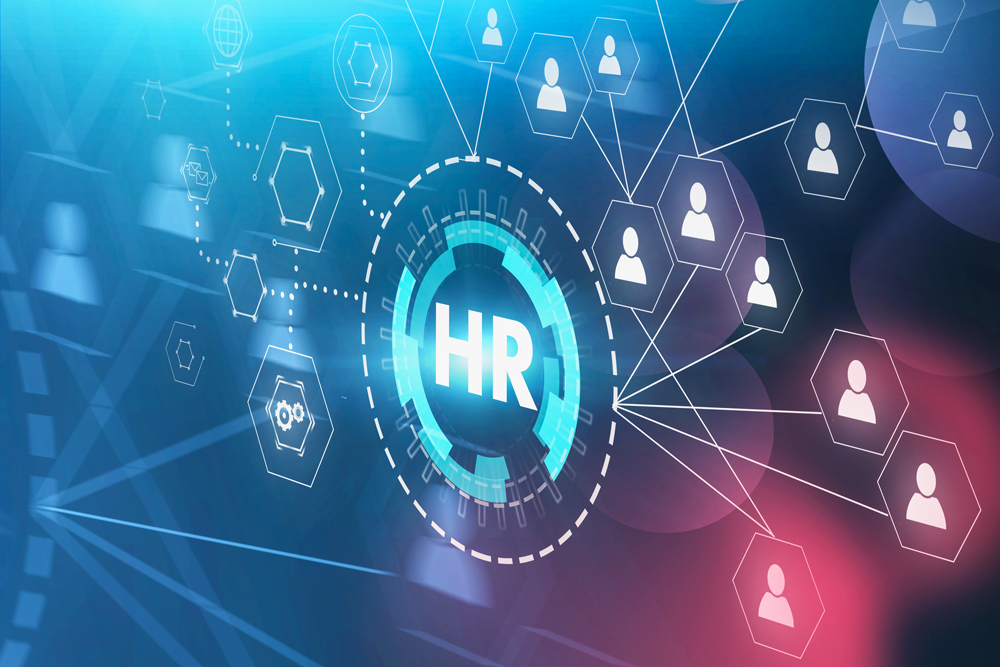 Washington State has passed a new tax on employees to fund the first public-operated, long-term care (LTC) insurance program. Effective January 1st, 2022, Washingtonians who are W-2 employees will be subject to a 0.58% payroll tax on all compensation.
What is long-term care insurance?
Long-term care includes services designed to meet a person's health or personal needs as they age and need additional help completing their daily activities. This care is provided through three stages: independent living, assisted living, and skilled nursing. Long-term care insurance provides the means to cover part or all of the costs for such services.
Why is Washington state adding this program now?
Washington, like most states, has an aging population. Each year, more and more people over the age of 65 will need some sort of support service. By putting this program in place now, Washington hopes to mitigate part of this problem. The good news is that you can opt out and become exempt from this tax and program by having your own individual long-term care insurance policy in place before the November 1st, 2021 deadline.
Filice Insurance put together two Zoom meetings for all Q Analysts employees interested in learning more about their options. Below is the link to the recoding of one of the meetings.
https://us02web.zoom.us/rec/share/SjuKD_2kwYjG21NROQMiiqLWGhkBgyvDuTYClCu0U_DO_fvliNLXimCMyk9iNXDD.Cjy_dvuoMkU8VsUp?startTime=1627497119000
Please reach out to hr@qanalysts.com with any questions.