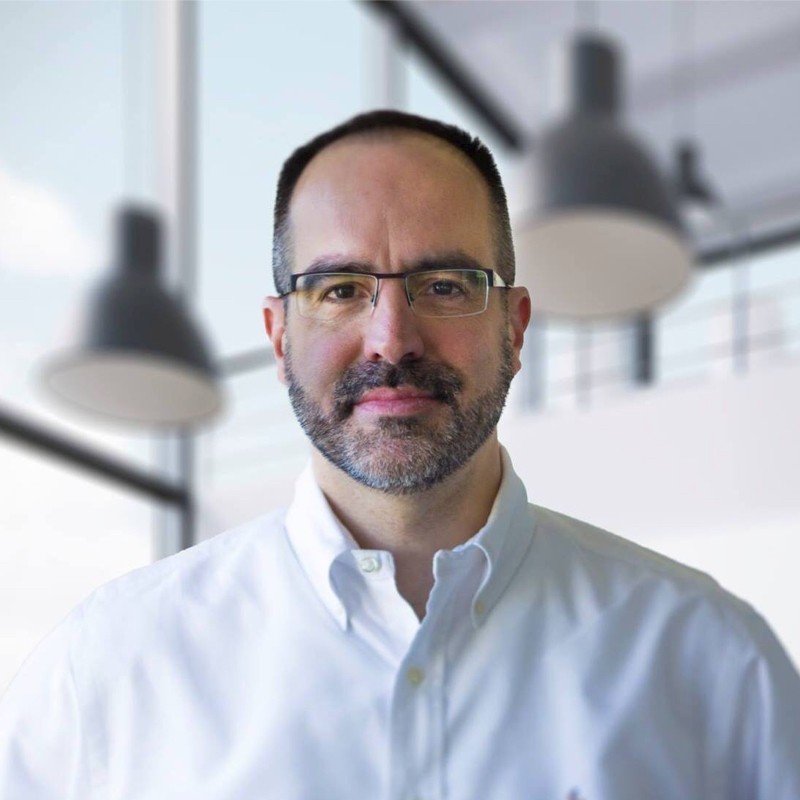 Scott Melanson
Over the past year, HR has been expanding its training offerings. We are still conducting new hire orientation training, and now we are also building training initiatives to develop project/team leadership skills for our more senior consultants as well as onboarding training for newly hired consultants.
Here are two of the training projects we are currently working on:
Test Analyst level 1 to Test Analyst level 2 Transition Training
Given the growing speed and complexity of the client projects Q Analysts manages, it is more important than ever to develop our team leaders' problem-solving, communication, and workload organization skills. To that end, Q Analysts Training is rolling out a comprehensive curriculum of training modules designed to help a selected Test Analyst level 1 employee make the transition to the Test Analyst level 2 role.
New Hire Onboarding – Example: Our Client's Assistant Product:
Getting newly hired testers ready to work on dynamic and fast-moving client projects can be a real challenge, especially since everyone already working on project teams is extremely busy.  So, we need to train their new hires in the most efficient ways possible. Q Analysts Training is working alongside our client-facing teams to ramp up their new hires.
If these offerings sound like they might fit your team's training needs, please contact Scott Melanson, our full-time Instructional Designer. If you have unique training needs that these programs don't exactly meet, Scott can talk about meeting those challenges as well. Scott's can be reached at smelanson@qanalysts.com