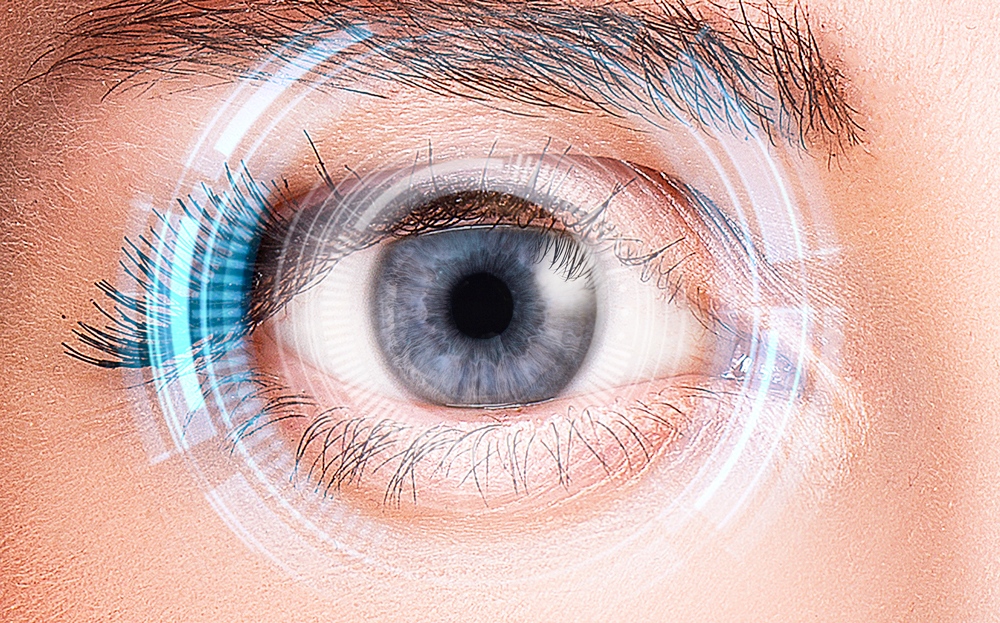 This month's project spotlight is a recent eye-tracking data capture of 600 participants from varying demographics on client-provided devices over the course of eight weeks. The objective was to help our client improve its user identification algorithms. This project was challenging from the very start, because the devices that were sent to use for data collection were delayed in delivery and were many generations older than the client expected. This required the Ground Truth execution team to be creative with the older devices to produce useable data. They did this by testing a variety of distance and lighting scenarios, and continually sent data results to the client for feedback during the pilot phase. After a few days of testing, the scenarios were approved, and we began the capture process.
This project also stretched our participant recruiting capabilities and processes. Historically, high velocity projects with short duration captures are more successful in high foot-traffic locations such as malls and events where participants engage more organically. To meet the clients' volume requirements under the current COVID-19 limitations, we created a mix of walk-in and recruited participants at Q TestLab Kirkland. This was successful because of our marketing tactics – such as our referral program – and engagement with our robust participant database.
The client expected us to complete the capture in full without sacrificing capture quality or the health and safety of our staff and participants. We not only achieved this objective, but we did it in half the expected time.
This client had been struggling to perform data collections during COVID, which impacted product development, so our ability to deliver new data will help them continue to improve their algorithms and move new products forward. Q Analysts showcased adaptability which, combined with our goal of delivering high quality data at velocity, shows that we can rise to meet any challenge.