The History of VR Development
We provide quality assurance and testing services for multiple virtual reality technology leaders, which has informed a broad view of the many ways by which VR impacts – and will impact – our lives and business. From the obvious to more obscure use cases, VR is dramatically changing our world.
While some may think of VR as an emerging technology, it has a decades-long development history. In 1962, Morton Heilig invented the Sensorama, a mechanical device that included a stereoscopic color display, fans, odor emitters, a stereo sound system, and what was called at the time a "motional" chair. The Sensorama simulated a motorcycle ride through New York by having a seated spectator experience the streets through the screen, fan-generated wind, and the simulated noises and smells of the city.
Significant industry developments such as the Atari Sunnyvale Research Lab, established in 1982 to explore VR, and the Sega VR-1 head-tracking VR device developed in 1994, have led VR to where it is today. A virtual (pun intended) floodgate of VR opportunities has opened up, due to the convergence of high-speed mobile bandwidth and the relatively inexpensive cost of hardware device development over the years.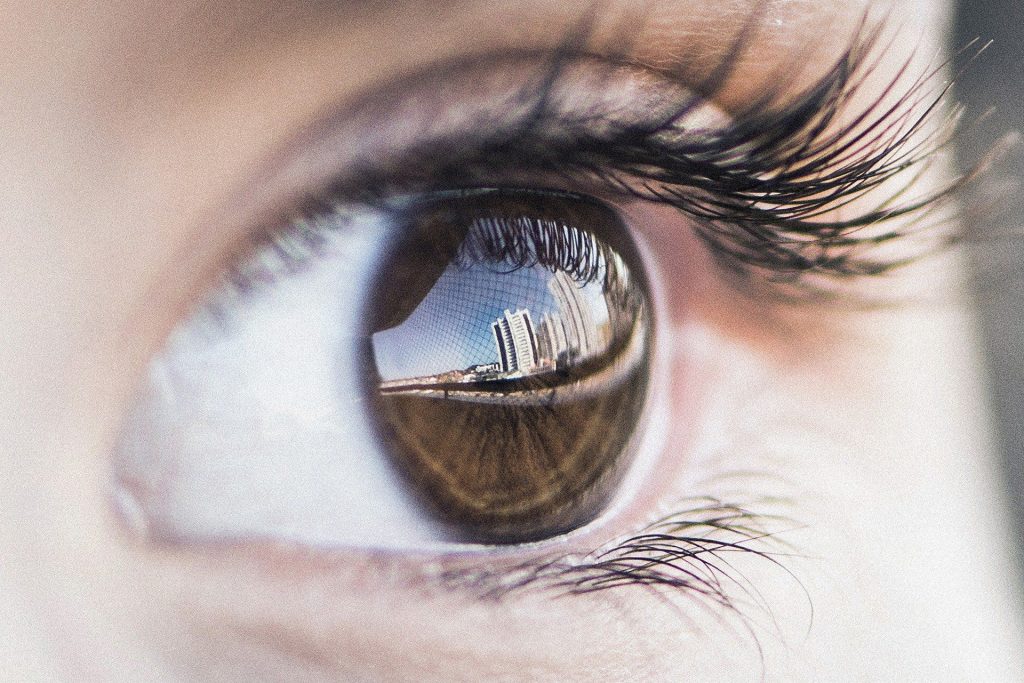 The Future of VR Technology
The value proposition for many business sectors is growing by leaps and bounds. Consider these examples, just a few among many:
Healthcare. Today's surgeon can "perform" virtual surgery repeatedly through simulated scenarios to gain critical skills, improve competence, and develop confidence for real surgery situations.
Military. The U.S. Army, Navy, and Air Force use VR for various training purposes, such as flight, vehicle, and battlefield simulation, medic training, and virtual boot camp.
Retail. Consumers can now "play before they pay." For example, with VR, you can sit in a vehicle and feel what it's like to "test drive" a car without even having to make a trip to the showroom.
With 5G technology, the world of VR is going to explode exponentially. 5G is reaching speeds that are 20 times faster than 4G LTE which, coupled with new technologies, alliances, and standards that are developing, is going to push VR to all-new horizons.
While we don't know if people will spend much of their waking time in virtual reality in 2020, as entrepreneur and futurist Zack Kanter predicted, the implications for business and our personal lives are sure to be profound.
To learn more, visit our webinar on How Virtual Reality Impacts Business and our Personal Lives.