Q Analysts worked with a popular social media company that was preparing to enter the in-home smart-hub market. Already behind the launches of other smart-hub devices, the project success relied upon targeting a narrow set of features for the device, with an emphasis on voice commands. Gathering a large and diverse set of speech utterance data was necessary to ensure that the device would recognize and respond accurately when prompted.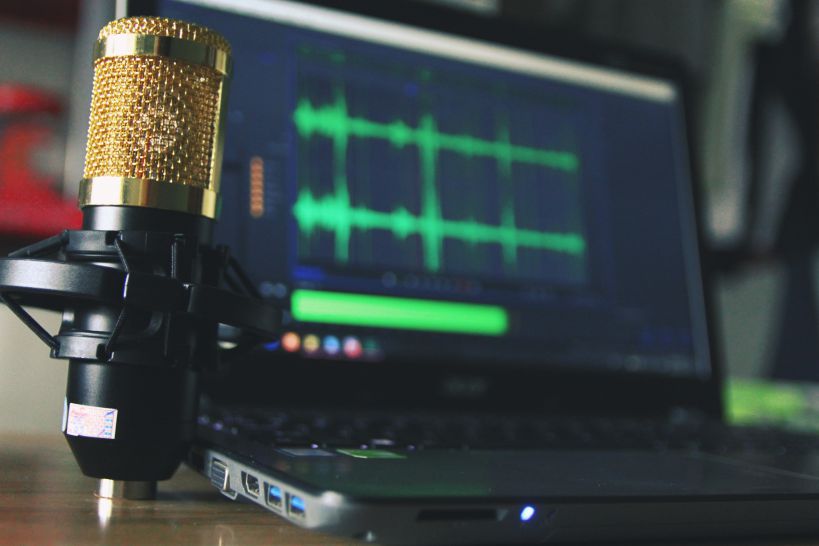 With its expertise in speech data captures, such as accents, dialects, speech patterns, cadence, and other speech nuances and behaviors, Q Analysts was able to quickly scope out and deliver the teams necessary to target the company's preferred employee locations across the country. Q Analysts partnered with the client to develop a strategy and deploy the mobile teams, staffed with leads and moderators, to conduct test sessions with the company's full-time employees.
For the full story and results, visit the case study.