Don't Mess with our Youth Boxing Coach!
Meet Daniel Taimanglo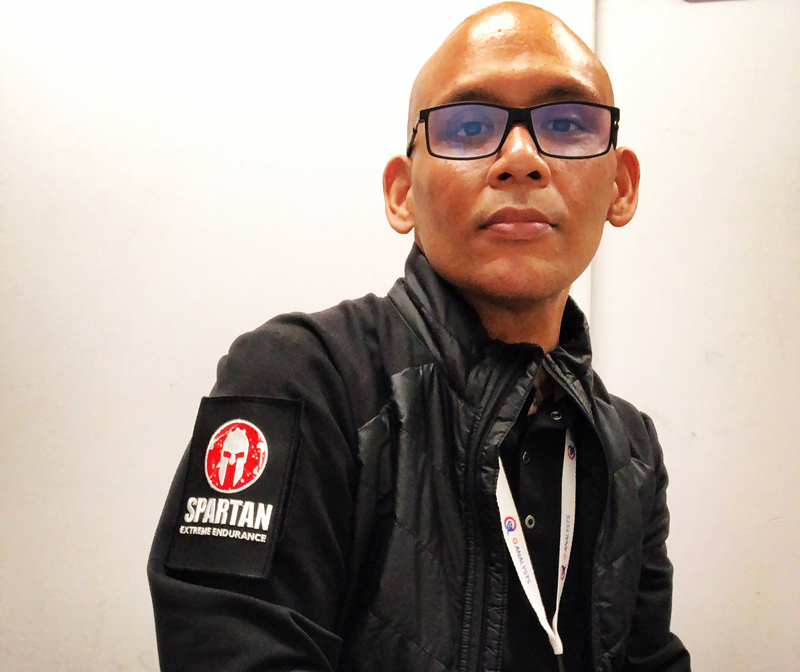 What's your Professional Background?
I have been working in the Facilities & Building Operations field here in the Seattle area since 1999. I have had the pleasure of working with the federal Department of Health & Human Services (Program Support Centers), Callison Architecture, AOL, Fred Hutchinson Cancer Research Center, Jewish Family Service, Majestic America Line & Windstar Cruises, W Hotel, Seattle Times, and more recently with Health Perspectives Group, as well as VISA, Inc., in Bellevue, where I provided facility management for their home offices as well as their satellite offices located across the country. I am also a member of the International Facility Management Association and its Seattle chapter.
What are your responsibilities here at Q Analysts?
Here at Q Analysts, I am responsible for all facility needs and amenities ranging from GT project collaboration for special needs to professional services and safety certifications and initiatives. I also collaborate with the rest of the operations team that serves all Q Analysts staff, and I develop/deploy processes moving forward as we grow. I am also responsible for all safety/security measures, location scouting, and space planning, as well as asset management for all Q Analysts locations. I assist in the ISO (information security) audit efforts as well.
What are some of the things you like about Q Analysts and/or your job?
Every day is different when it comes to facilities management – you must be flexible but not break – which is one of the things I enjoy about my field. One thing that I like about Q Analysts is that our footprint presence is growing in all its forms. Another great benefit about working in facilities management is that you get to interact with all levels of the organization and learn how to navigate various personalities and demands to create a great work environment for all…and to see that happen is very gratifying to me as an FMP.
What are some of the projects/goals you plan to achieve here at Q Analysts for 2021 / 2022?
Some projects and initiatives I am looking to accomplish here at Q Analysts are updating site-specific Business Continuity Plans and Disaster Preparedness programs, updating, and scouting locations, and streamlining our lab projects' facility needs. Other projects include facility training guides, physical security, companywide asset management, and setting a standard, just to name a few.
What are some of your hobbies, etc.?
I volunteer with the University of Washington Professional Arts Training Program and as a youth boxing coach, which I have been doing for years and enjoy very much. I love to ride my Harley, tinker with my Jeep, and head to my off-grid property with my dogs to get away from it all. I am also an avid cook and travel the country to participate in Spartan Races – this year I am participating in the Seattle Marathon for the first time!