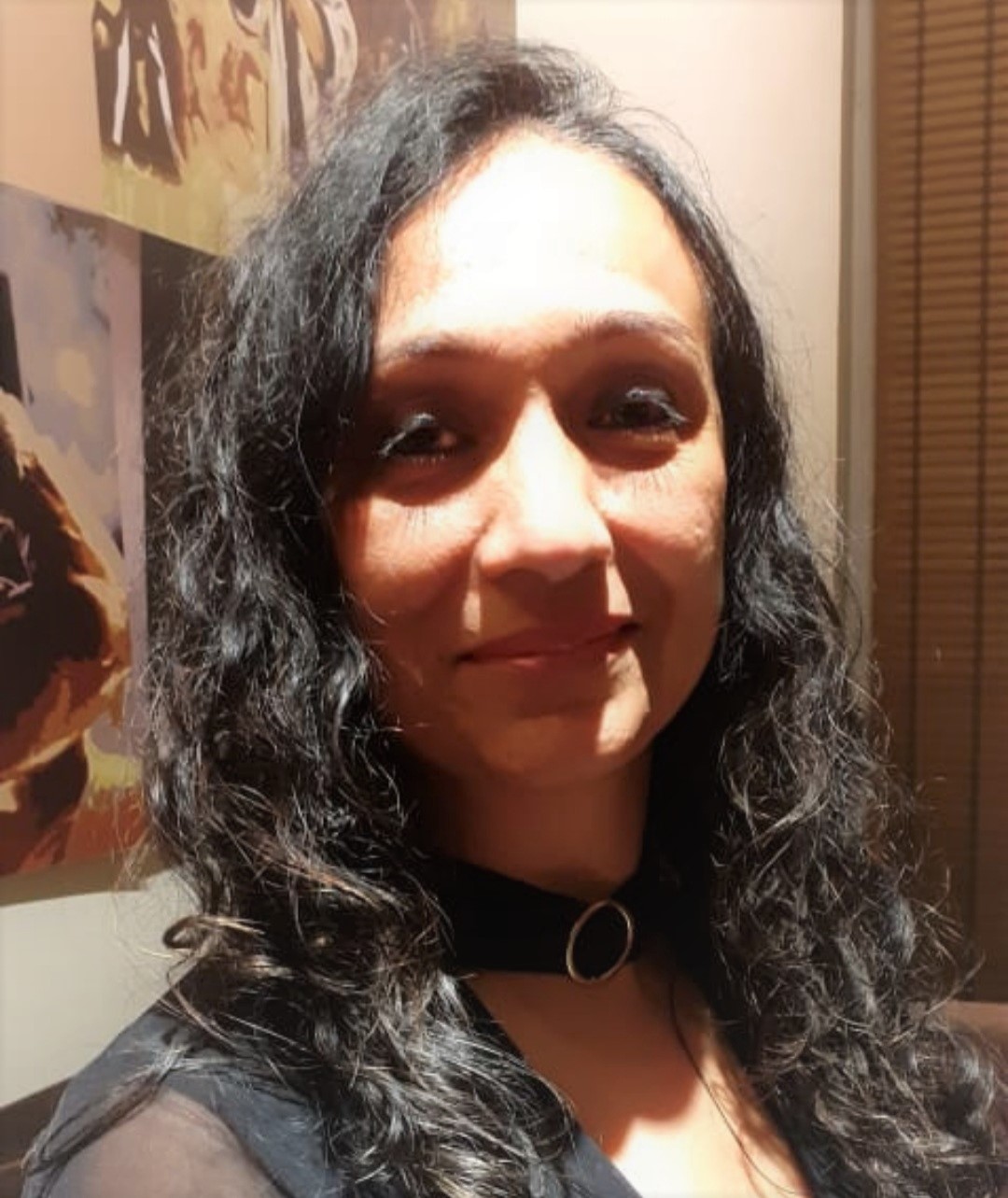 Professional Background:
I have a Bachelors' degree in Accounting from San Jose State University and have 16 years of experience in managing and processing payroll for various mid-sized companies, and I am well-versed with state and federal wage laws.
What are your responsibilities here at Q Analysts?
As Payroll Manager, my main responsibility is to implement, maintain, and review the payroll processing system to ensure timely and accurate processing of the payroll and to resolve any issues with timekeeping. Being part of the Finance team, I am also responsible for recording payroll transactions.
What are some of the things you like about Q Analysts and/or your job?
What I like most about working at Q Analysts is how the management is caring for employees during the COVID pandemic. Three months after I joined Q Analysts, the pandemic started, and we had to work from home. The management took measures to make sure this transition was a smooth one. We had frequent "Happy Hour" meetings where we interacted and shared our experiences with our colleagues. Even though we worked remotely, we felt connected to the remaining team. I enjoy this role because it allows me to analyze information, be highly detail-oriented, and work with numbers. I feel that we have a wonderful team that works together to achieve the company's goals.
What are some of the projects/goals you plan to achieve here at Q Analysts for 2021?
As we are growing rapidly, I want to use my skills and knowledge to streamline and optimize payroll functions.
What are some of your hobbies, etc.?
I love hiking. My first hike was at Mission Peak in Fremont. It was steep and very exhausting, but after we made it to the top, the payoff was big. I love reading fictional and non-fictional books and articles. Recently, I have started gardening, and though I'm a novice at it, I really enjoy it.